What's coming up
&
where can I see Cornish Dance?

What's on



Come along to Lowender Peran where you'll see all the dance groups together during a festival of Cornish and Celtic dance and music. See the programme to find out What's On. The festival this year runs from Wednesday the 30th of October to Sunday the 3rd of November 2019.
CDS Events
Check out our list of events below where you can see some of the CDS groups performing next. If the group that you are looking for is not in the list, then go to our groups page and check out each individual group's website via the links there.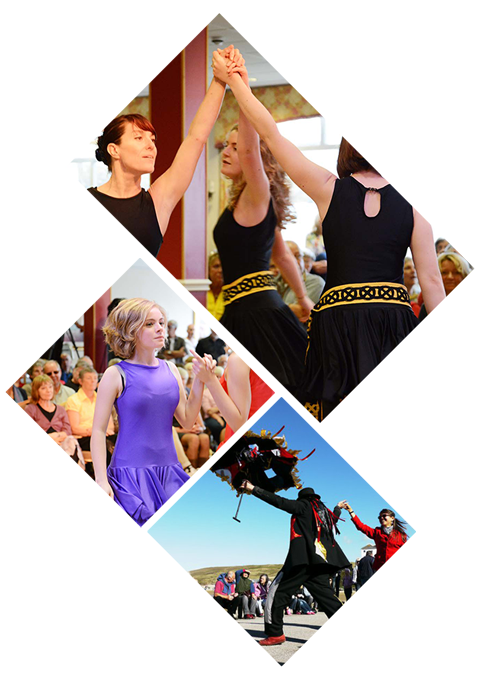 Our Next Events

See us in action
| Event title | Group name | Time | Date | Location | Notes |
| --- | --- | --- | --- | --- | --- |
| Gorsedh Troyl | Penzance Guizers | 7.30pm | 6th September 2019 | Town Hall, St Just in Penwith | |
| St Ives Music Festival | Penzance Guizers | 12.00pm and 2.15pm | 14th September 2019 | Tate Loggia, St Ives | |
| Lowender Peran | Penzance Guizers | 11.40am to 12.10pm | 3rd November 2019 | Dining Room, Hotel Bristol, Newquay | |
When can I join in?

We have groups dancing all over Cornwall, why not come along and try out Cornish dancing.
Check out our Groups page here